On October 20th, we released a 13.3-inch "giant screen" smart ink tablet- Max Lumi2 . This product is mainly used in the field of professional reading. Due to its strong professionalism, diverse functions and high performance requirements, Max Lumi2 is very willing to "stack materials" on the hardware!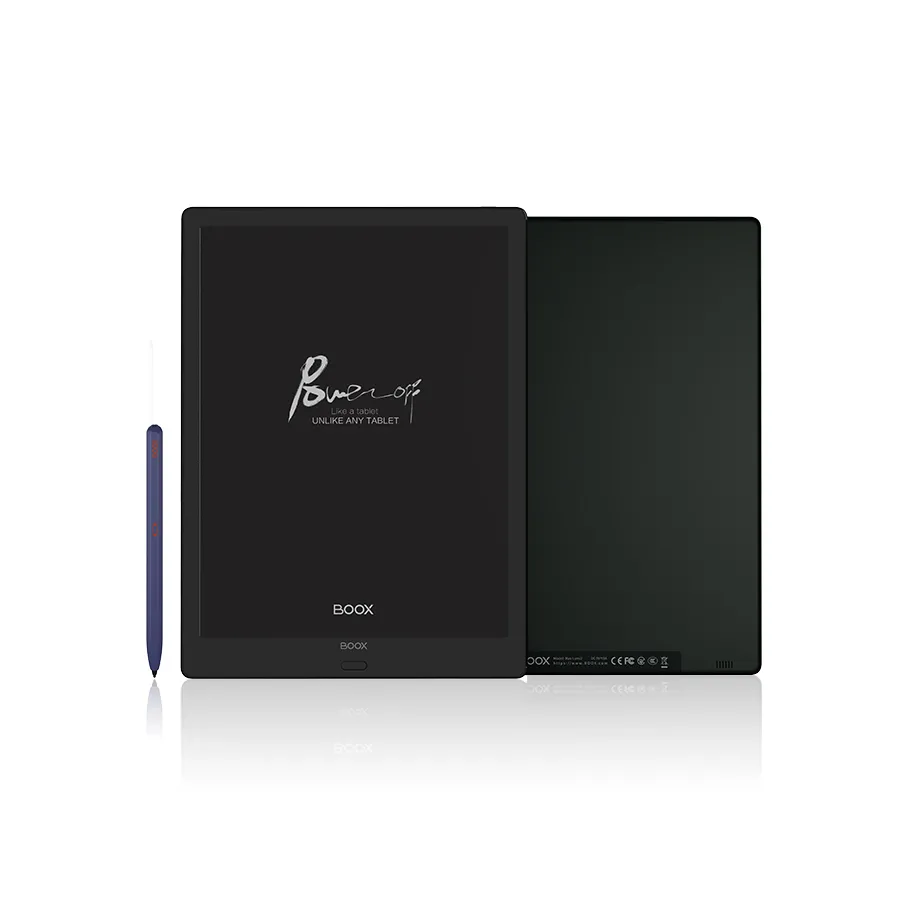 If you didn't know much about this product before, today I will give you a detailed look at the Max Lumi2, which has been hailed as the "Rolls-Royce of the ink screen industry" by well-known overseas media , and its highlights that cannot be ignored.


Design and craftsmanship
The appearance of Max Lumi2 follows the family design of BOOX. The back shell is made of frosted magnesium alloy , which is comfortable to touch and not easy to get fingerprints. The thickness of the device is 7.9mm, the weight is 570g , and the appearance and thinness are consistent with the previous generation products.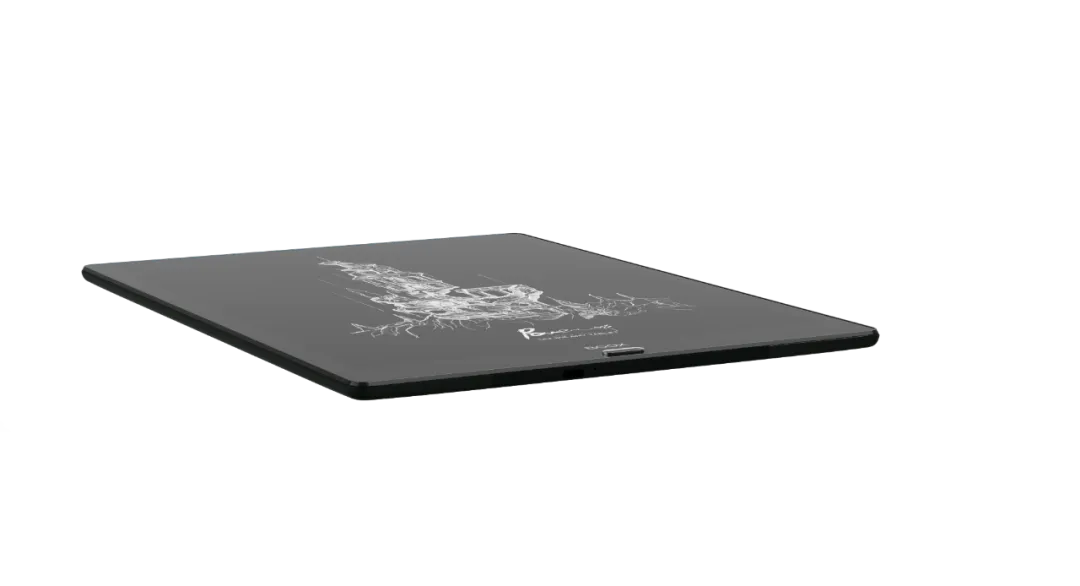 Lumi2 retains a physical button with a return button + fingerprint recognition two-in-one directly below it , built-in dual speakers and microphones , and is equipped with an indispensable dual colour temperature uniform front light system , voice input, voice playback, and night office work. Easily competent.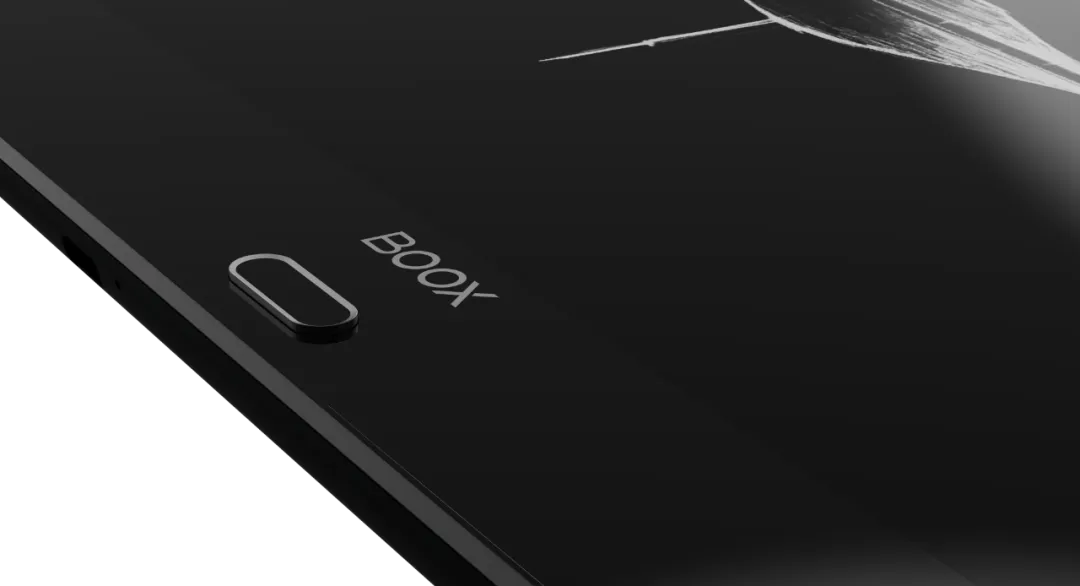 Hardware and performance
Max Lumi2 uses Eink's new Carta1250 ink for the first time , which is the highest contrast version since Eink released the ink screen . The black and white contrast has been improved by up to 50% compared with the previous generation, the background color is whiter and cleaner, and it is more comfortable to read without turning on the lights.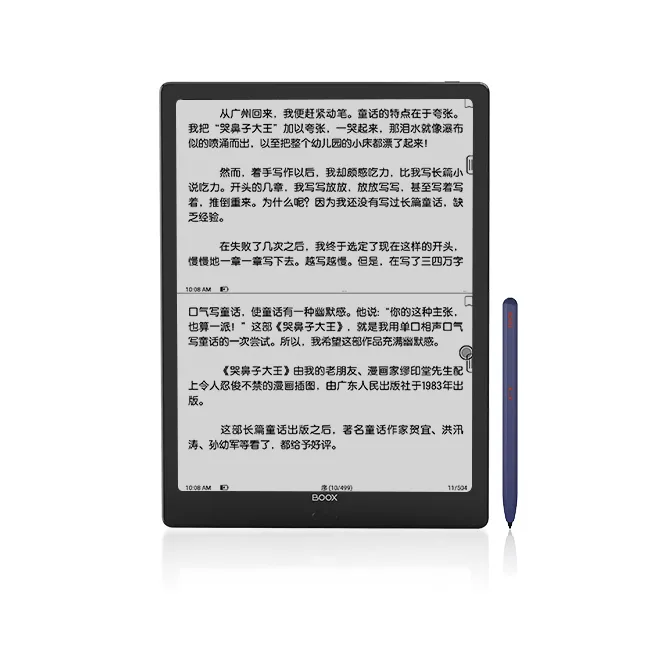 In terms of hardware,Lumi2 has also undergone a comprehensive upgrade. It uses a new octa-core CPU with 11nm technology , which can improve performance while reducing power consumption, and complements the latest BOOX OS 3.2 system , fully demonstrating the strength of the "flagship machine emperor"! With the built-in 4400mAh super-capacity battery , the battery life is even better.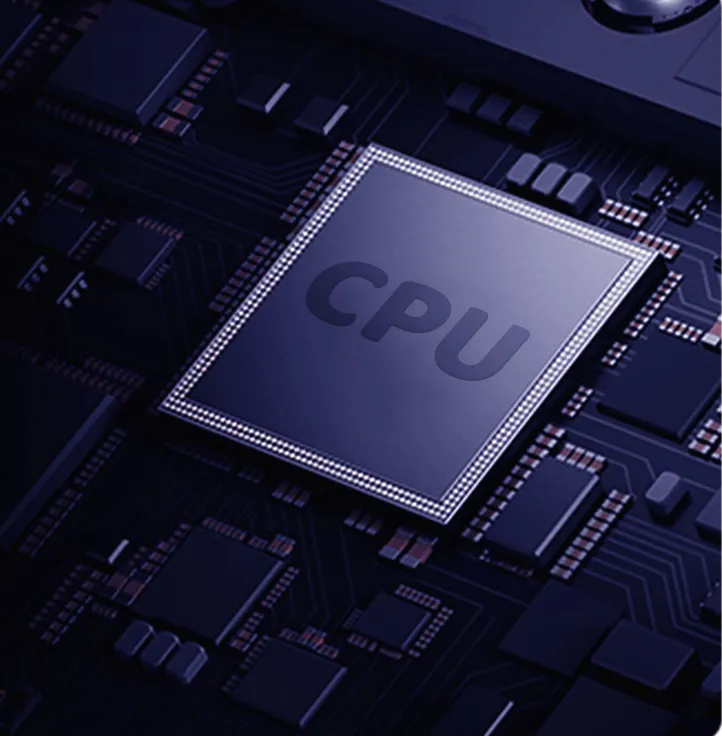 Professional users will undoubtedly need more capacity to support the large professional files of hundreds of megabytes in their hands. Therefore, in terms of memory, we directly upgraded Lumi2's memory to the industry's top 6+128GB UFS2.1 storage combination, which can support up to 512G of OTG memory expansion. Not only the capacity is larger, the data reading speed is also faster, the proper ink screen performance max! On the system, Max Lumi2 uses the Android 11 full open system for the first time , and you can install APP at will just like a mobile phone or tablet. Built-in ink screen exclusive application market , common reading, office, learning software, there are versions optimized for ink screen.


Of course, you can also download other third-party applications through your own browser. The APPs used in various academic scenarios such as Global Academic Express, Mobile Knowledge Network, Wanfang Data, Thesis Gang, etc. are perfectly compatible, and searching and viewing materials is convenient and quick. . 
Software and functions
Lumi2's powerful and professional document processing capabilities are unmatched by other products. Professional documents have large layouts, complex layouts, numerous versions, a large number of professional vocabulary, and often involve foreign language materials, requiring a lot of endorsements, comparisons, and translations. General small-size readers can't do anything about this, Lumi2 is specifically designed to efficiently deal with such reading scenes.

Lumi2 has a 13.3-inch large screen with a viewing area close to the size of A4 paper. Various large-format documents can be read in 1:1 original version without any cutting or dragging. Functionally, it supports scanning and rearranging, pen-and-write, PDF note embedding, watermark removal, OCR recognition and other functions, which can easily overcome various professional literature reading problems.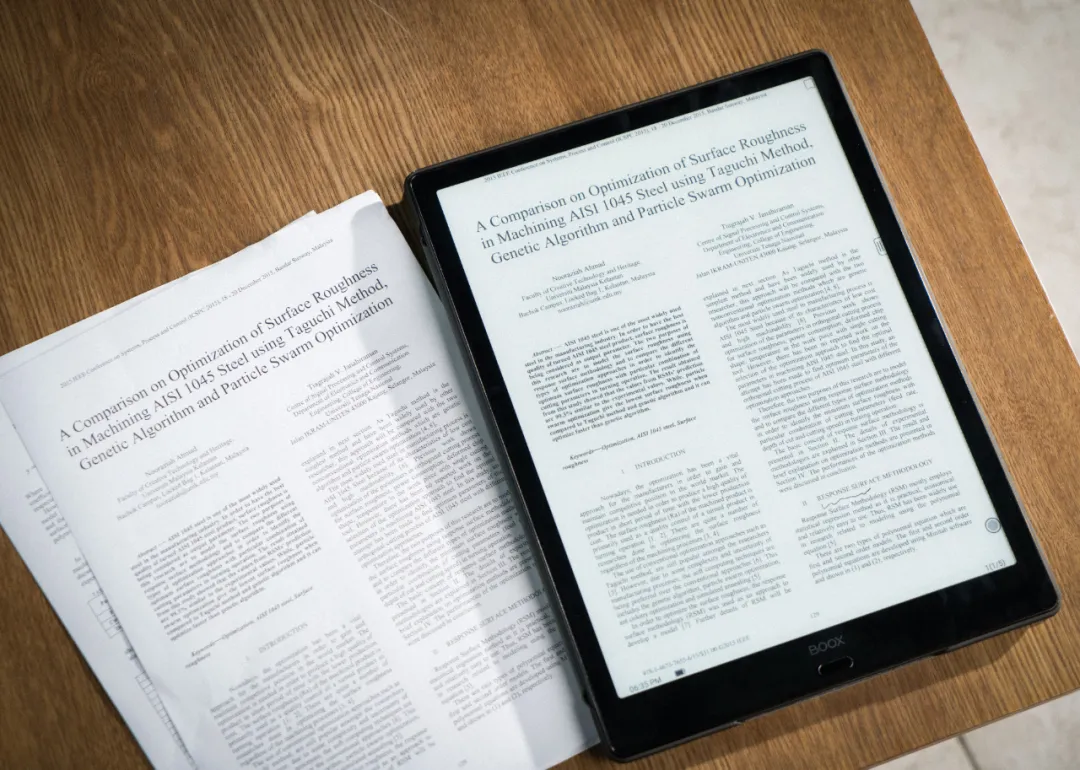 Among them, the "OCR recognition" function can intelligently transform scanned documents. After recognition, it supports marking, word selection, translation, etc., which greatly improves reading efficiency and reading experience.


It is also worth mentioning that Lumi2 provides the " split screen and double open " mode, which can divide the screen into left and right or upper and lower parts, and display the same document or two different documents at the same time, which is convenient for comparison reading or split screen notes.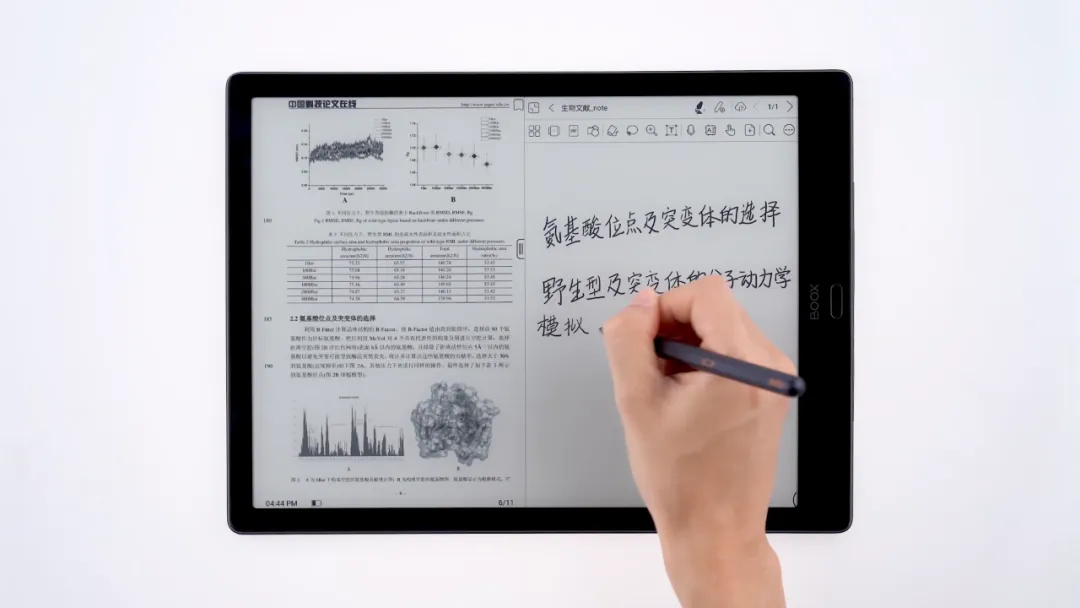 In order to solve the reading problem of multilingual documents, Lumi2 also provides a "split-screen translation" mode , which uses three translation engines of Google, Bing, and Baidu, which can translate documents in up to 29 languages ​​into your familiar language in real time. Reading makes it easy to make it easier to read , allowing you to read foreign materials with less effort.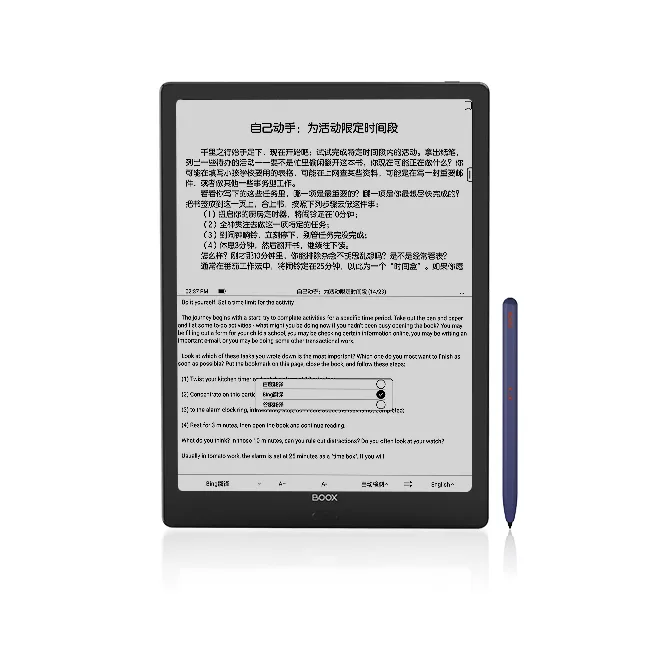 In terms of file transfer, the original one-way "WiFi transfer" has been upgraded to "BOOX mutual transfer". Files can be transferred between the computer and the BOOX device in seconds through the browser. Two-way transfer, deletion and modification of file names can all be synchronized in real time. There is no need to connect a data cable, and the transmission speed is very fast and convenient, which solves the pain points of users who often need to copy large documents. PDF documents with annotations can also be exported and printed directly.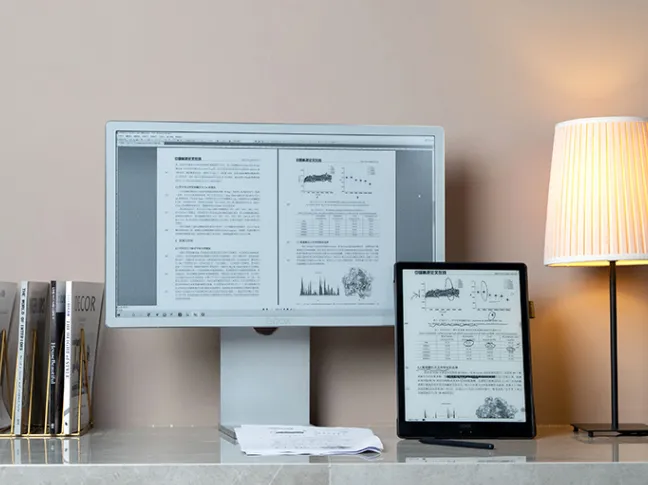 In terms of original handwriting handwriting, Lumi2 has also made further enhancements. The newly created BOOX Pen Plus magnetic stylus by Aragonite BOOX optimizes the material and friction of the nib, and writes on Max Lumi2 to get a better handwriting experience.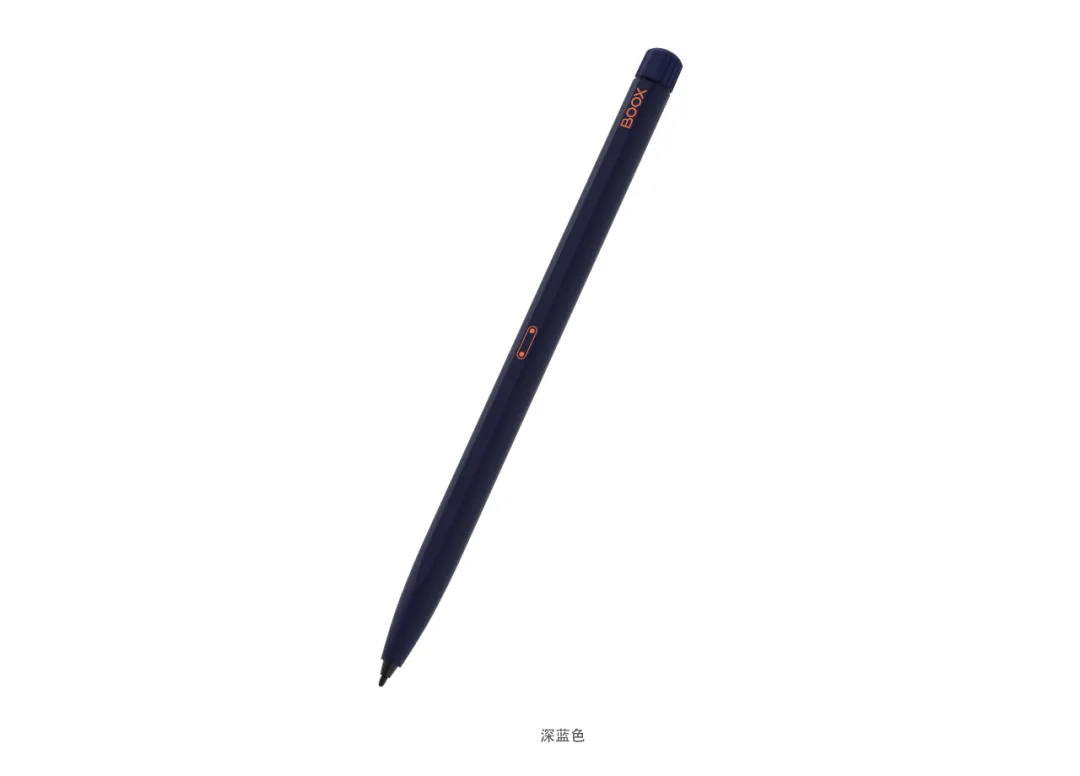 The stylus supports 4096 levels of pressure-sensitive handwriting , the writing is silky smooth, the pen point is smooth, and the damping feel is moderate. The writing feel is just like writing on real paper.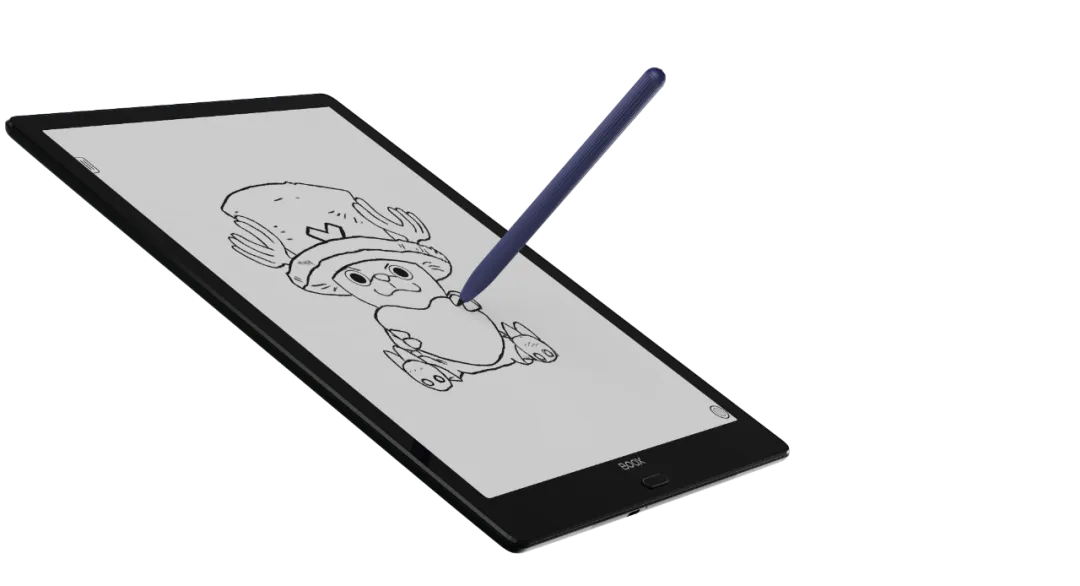 Focus, professionalism, eye protection, long battery life, these are the irreplaceable advantages of the ink screen. If you are a professional who needs a lot of reading and handwriting by professors, lawyers, doctors, scientific researchers , or a professional who often needs to make meeting records, document issuance, and mobile light office, then Max Lumi2 will be a very powerful efficiency improvement artifact.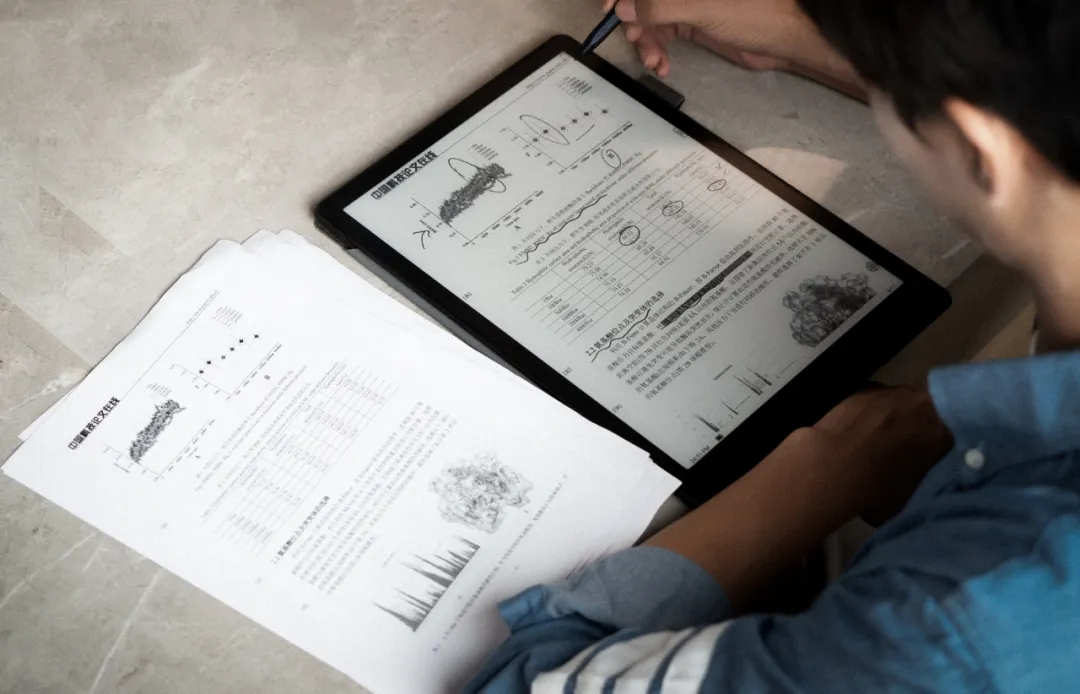 When necessary, Lumi2 can also be your work partner, meeting minutes , screencast interactions, and email sending and receiving are all things. More functions and highlights are waiting for your further exploration and experience.
Price and sales channels
Max Lumi2's new product is priced at £740,